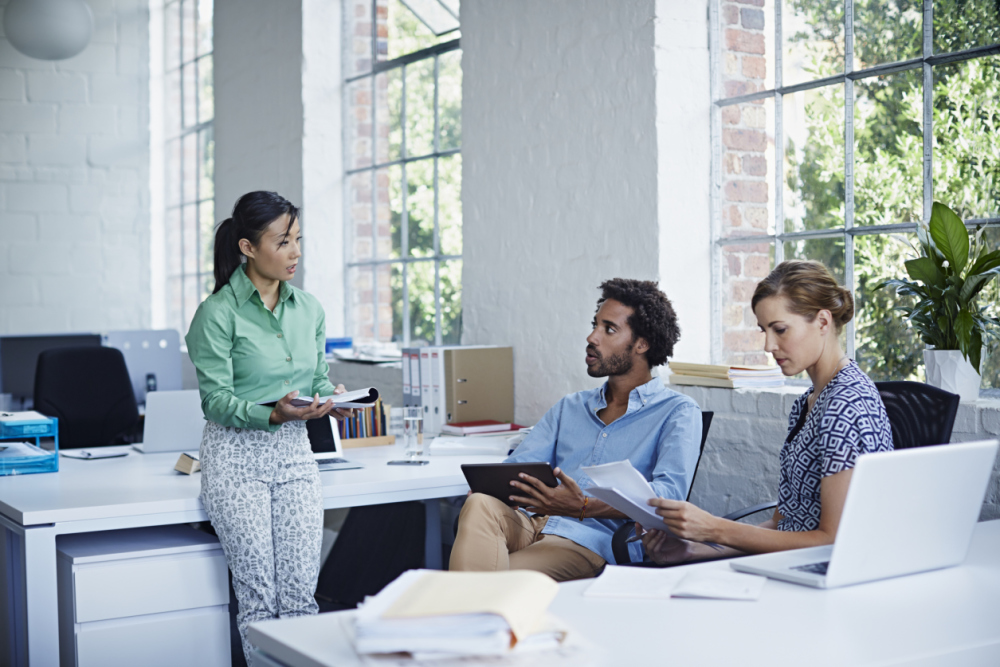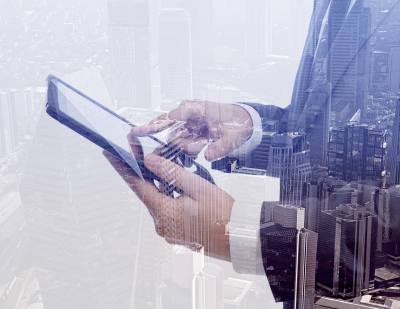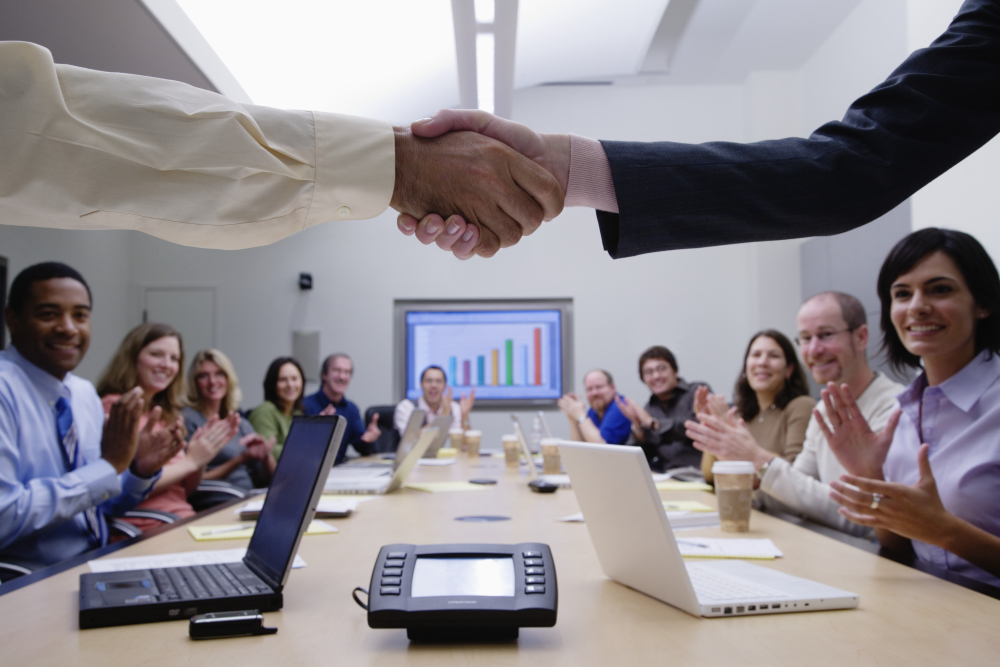 HR consulting
Marketing 
Turnaround & Business Mgmt 
Our HR team find the right employees for you.We also offer seminars and training sessions to help you better understand recruiting, compliances, and employees wellness.
You have a new product to promote? You want to increase your visibility? Our design and marketing team will make sure you hit the ground running and that your investments will pay off. 
All companies need support and customers, but some need advice and turnaround tools above all. With senior contributors and proven solutions to fix problems, PS Factory is here to right the ship.